Top 20 Leaders
1
Theresa Mary May
October 1, 1956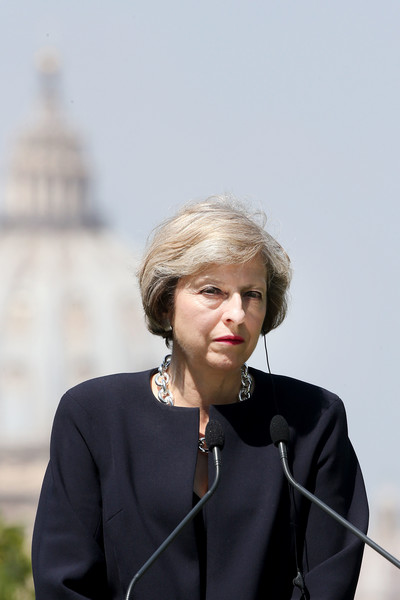 Prime Minister of the United Kingdom and Leader of the Conservative Party. She has also been the Member of Parliament (MP) for Maidenhead since 1997. May identifies as a one-nation conservative and is characterised as a liberal conservative.
2
Barack Hussein Obama II
August 4, 1961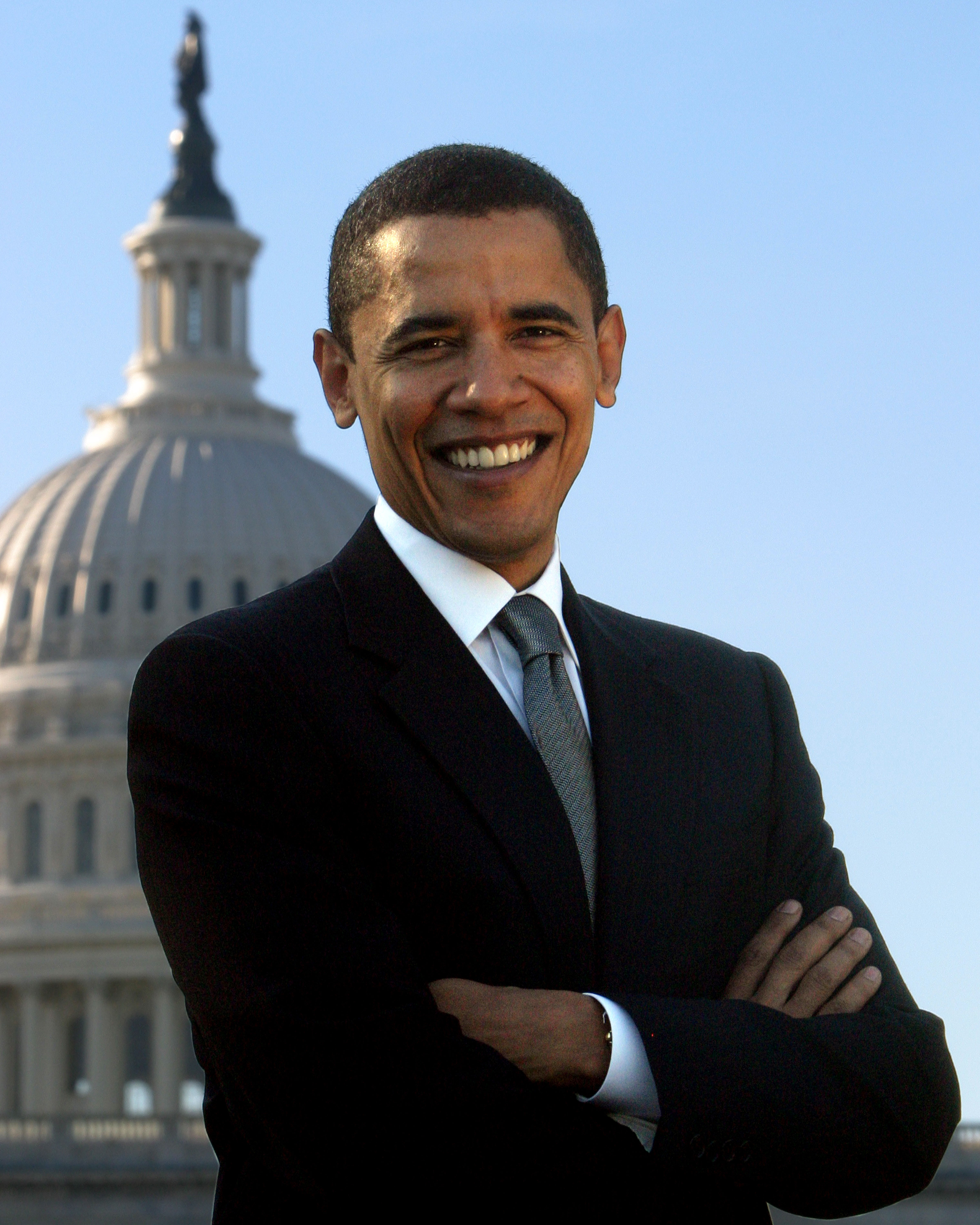 44th and current President of the United States. He is the first African American to hold the office and the first president born outside of the continental United States. Born in Honolulu, Hawaii, Obama is a graduate of Columbia University and Harvard Law School, where he served as president of the Harvard Law Review.
3
Xi Jinping
June 15, 1953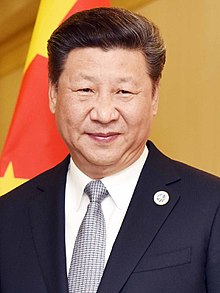 Xi Jinping, General Secretary of the Communist Party of China (CPC), President of the People's Republic of China (PRC), and Chairman of the Central Military Commission (CMC).Often described as China's "paramount leader" since 2012, he officially received the title of "core leader" from the CPC in 2016. As general secretary, Xi holds an ex-officio seat on the Politburo Standing Committee of the Communist Party of China, China's top decision-making body.
4
Narendra Modi
September 17, 1950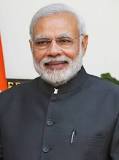 Prime Minister of India since 2014. He was the Chief Minister of Gujarat from 2001 to 2014, and is the Member of Parliament for Varanasi. Modi is a member of the Bharatiya Janata Party (BJP) and the Rashtriya Swayamsevak Sangh (RSS), a Hindu nationalist volunteer organisation.
5
Jerome Powell
February 4, 1953
Chair of the Federal Reserve, serving in that office since February 2018. He was nominated to the Fed Chair position by President Donald Trump, and confirmed by the United States Senate.
6
Angela Merkel
January 1, 1956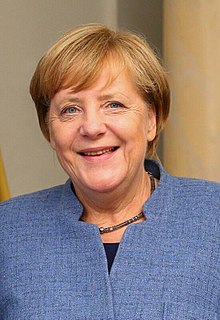 Chancellor of Germany since 2005. She served as the leader of the centre-right Christian Democratic Union (CDU) from 2000 to 2018. Merkel has been widely described as the de facto leader of the European Union, the most powerful woman in the world, and by many commentators as the leader of the Free World.
7
Christine Lagarde
July 17, 1954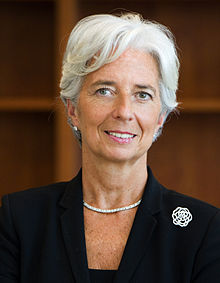 Managing Director (MD) and Chairwoman of the International Monetary Fund (IMF). Lagarde has held the position since 5 July 2011.
8
Michael Bloomberg
February 14, 1942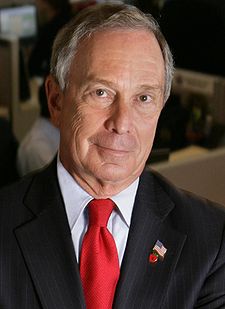 Former Mayor of New York City and Owner of Bloomberg L.P.
9
Aliko Dangote
10 April 1957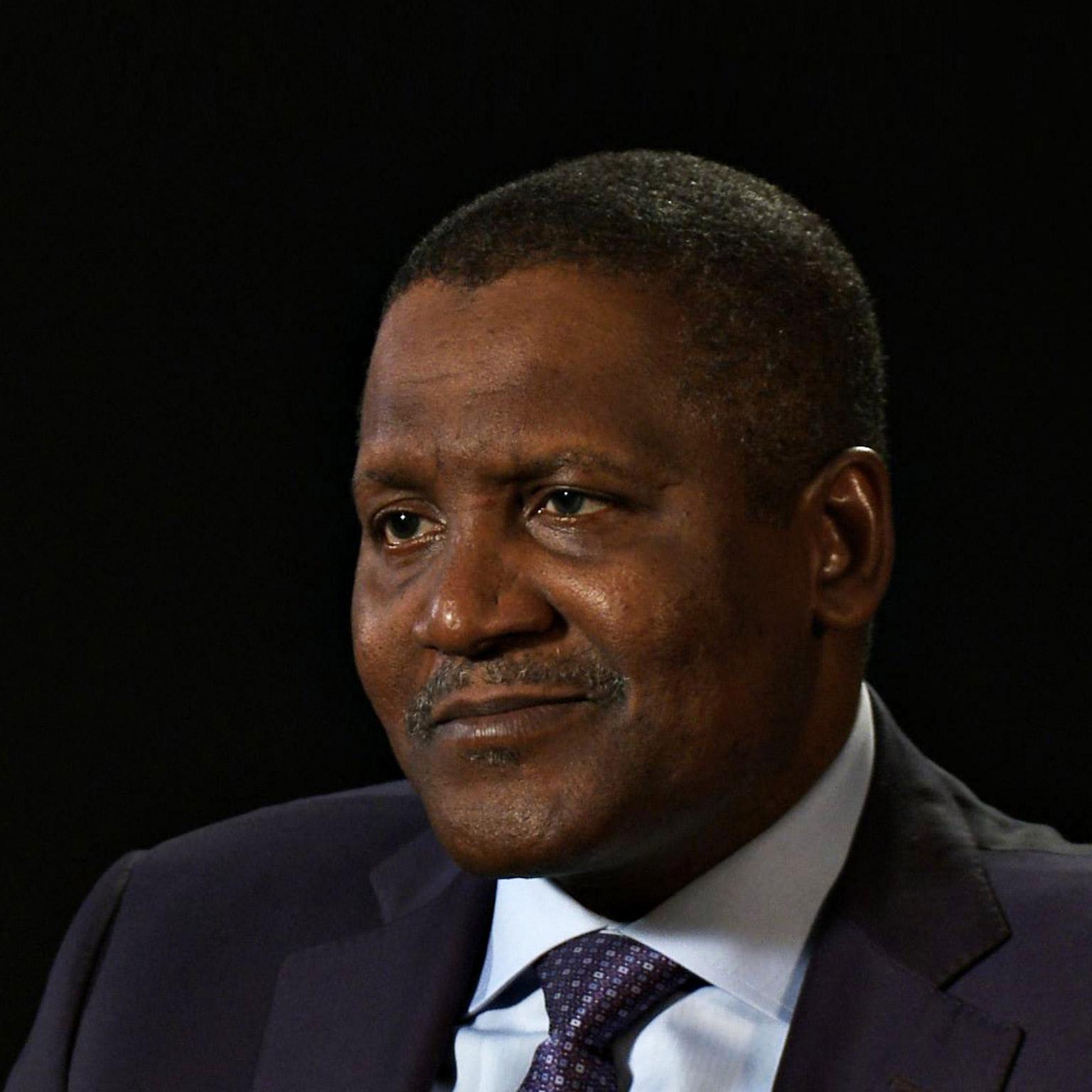 Nigerian businessman who owns the Dangote Group, which has interests in commodities. The company operates in Nigeria and other African countries, including Benin, Ethiopia, Senegal, Cameroon, Ghana, South Africa, Togo, Tanzania, and Zambia.
10
Bill Gates
October 28, 1955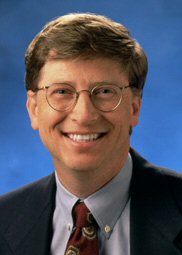 An American business magnate, philanthropist, and co-founder of Microsoft.
11
Elon Musk
June 28, 1971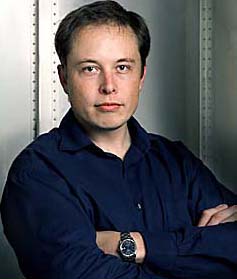 Entrepreneur and inventor best known for founding SpaceX, and co-founding Tesla Motors and PayPal
12
J. K. Rowling
July 31, 1965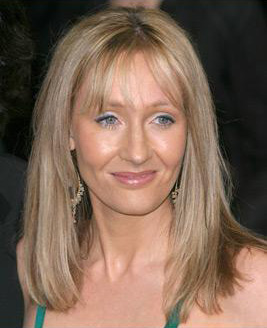 British Author of Harry Potter
13
Jimmy Wales
August 7, 1966 -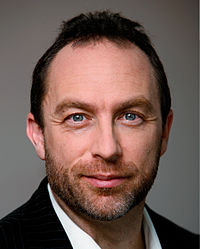 Entrepreneur best known as a co-founder and promoter of the online non-profit encyclopedia Wikipedia
14
Sir Richard Branson
July 18, 1950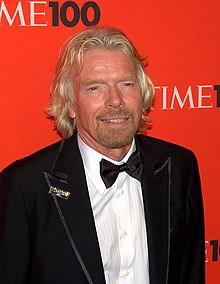 15
Lila Diane Sawyer
December 22, 1945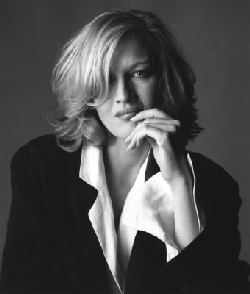 American television journalist. Previously, Sawyer has been the anchor of ABC News's nightly flagship program ABC World News, a co-anchor of ABC News's morning news program Good Morning America and Primetime newsmagazine. Early in her career, she was a member of U.S. President Richard Nixon's White House staff and closely associated with the president himself.
16
Michael Porter
May 23, 1947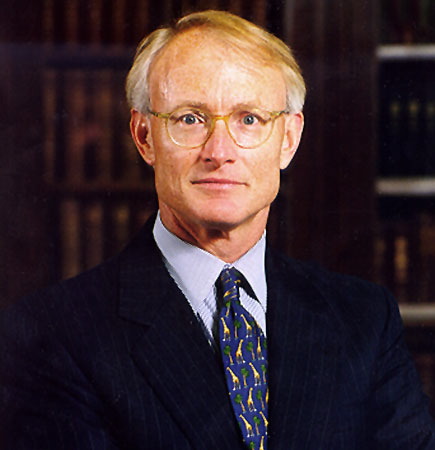 Professor at Harvard Business School. He is a leading authority on company strategy and the competitiveness of nations and regions.
17
Elizabeth Warren
June 22, 1949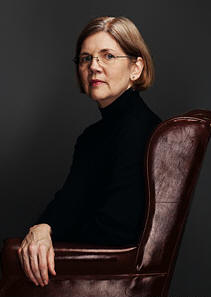 US Senator- American attorney and law professor
18
Clayton Christensen
April 6, 1952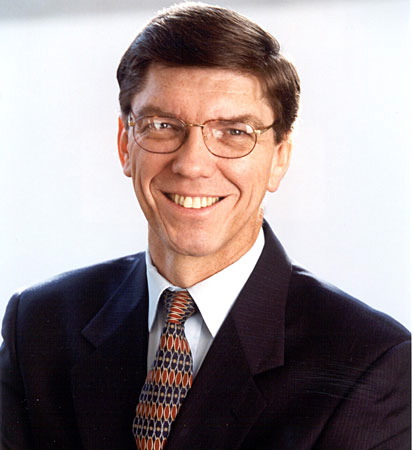 A cutting-edge Professor at Harvard Business School, Christensen is best known for researching innovation in commercial enterprises. His first book, The Innovator's Dilemma—in which he offers his take on "disruptive innovations," or products, systems, and services that create entirely new markets
19
Gabrielle Dee "Gabby" Giffords
June 8, 1970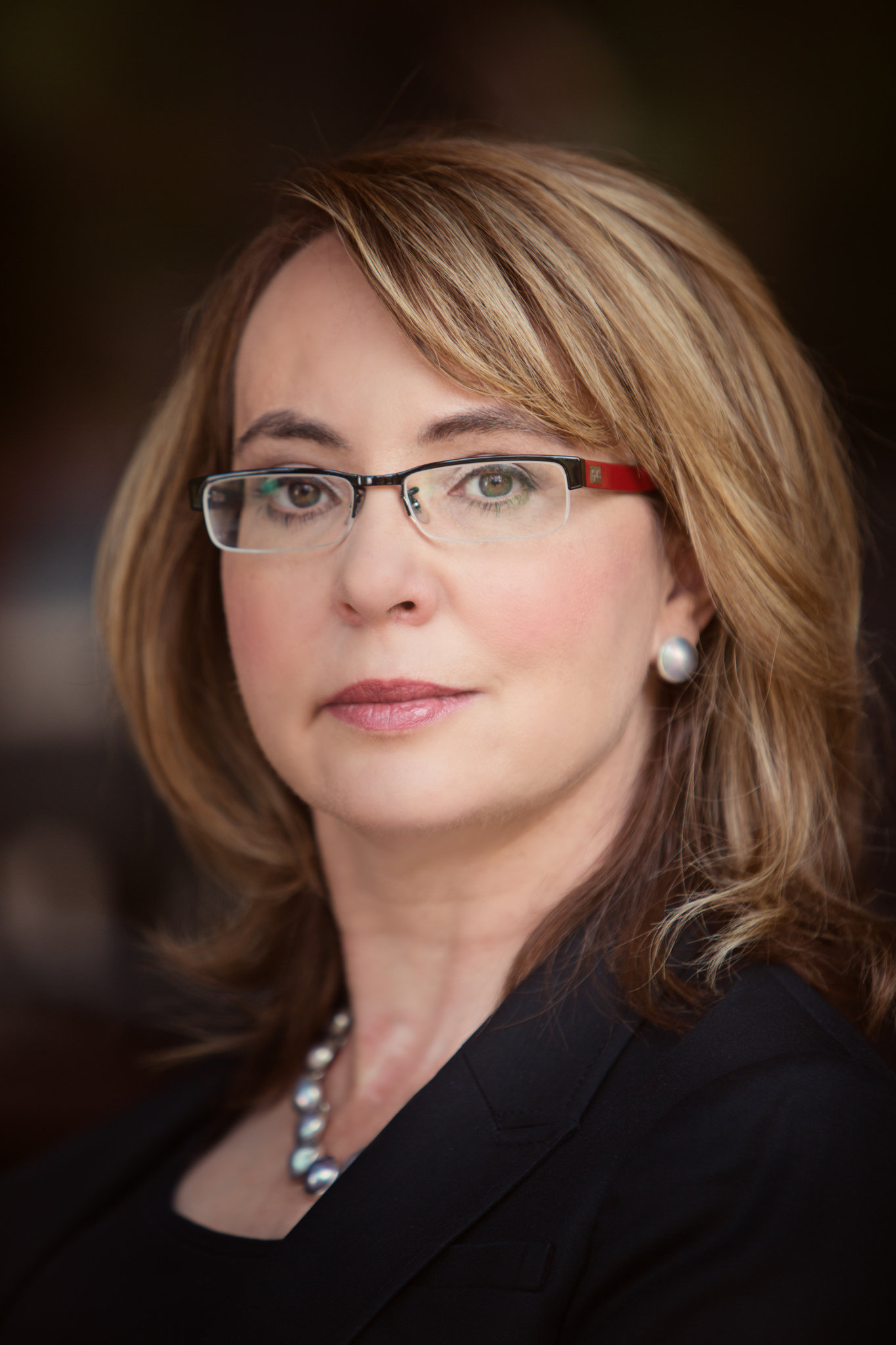 American politician from the U.S. state of Arizona. As a Democratic member of the United States House of Representatives, she represented Arizona's 8th congressional district from January 3, 2007 until her resignation on January 25, 2012, after surviving an assassination attempt that left her with a severe brain injury. She is the third woman in Arizona's history to be elected to the U.S. Congress.
20
Laurene Powell Jobs
November 6, 1963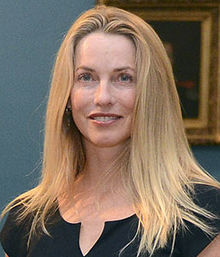 An American businesswoman, executive and the founder of Emerson Collective, a social impact organization that, among other investing and philanthropic activities, advocates for policies concerning education and immigration reform, social justice and environmental conservation. She is also co-founder and president of the board of College Track, which prepares disadvantaged high school students for college.