Top 20 Leaders
1
Barack Hussein Obama II
August 4, 1961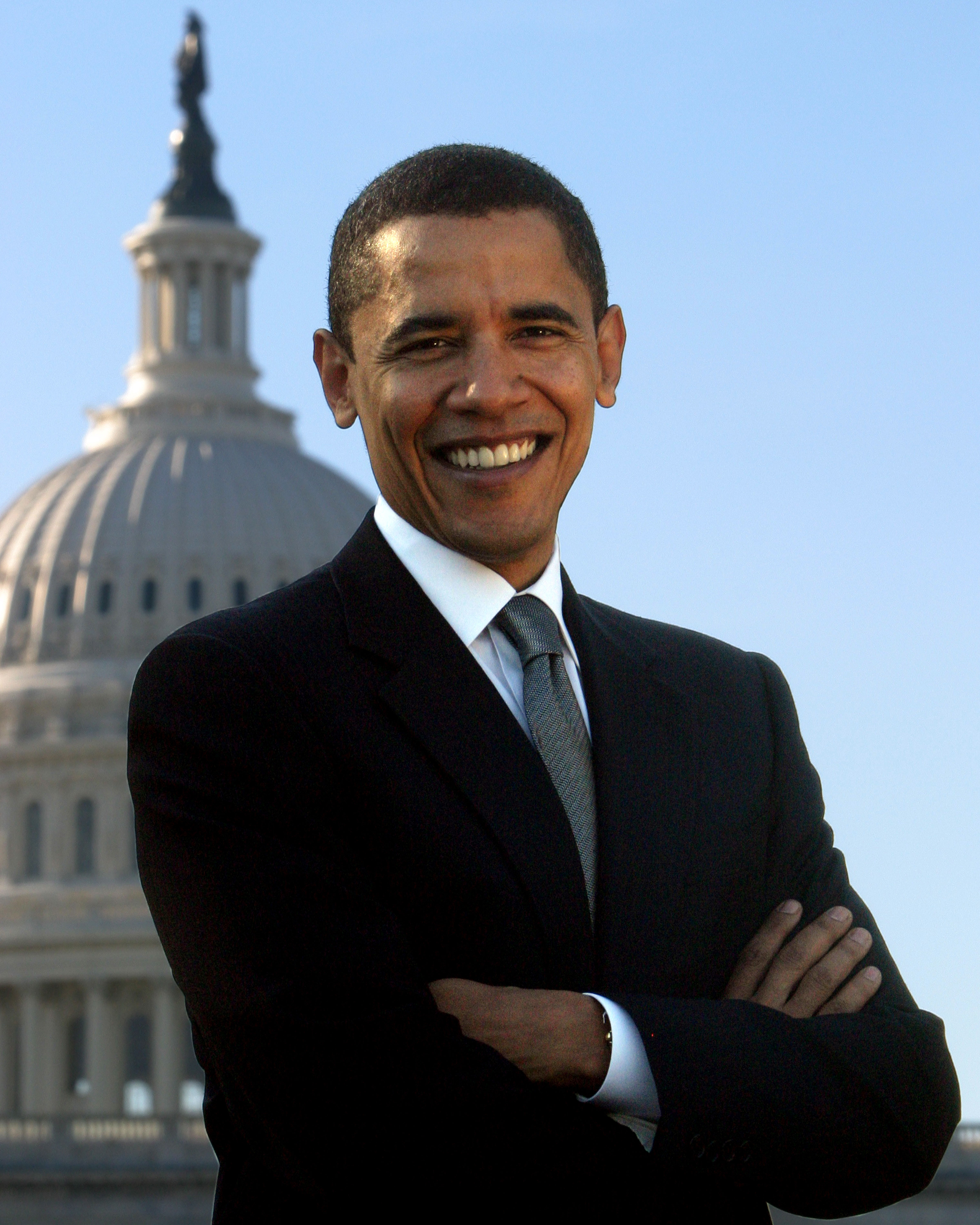 44th President of the United States. He is the first African American to hold the office and the first president born outside of the continental United States. Born in Honolulu, Hawaii, Obama is a graduate of Columbia University and Harvard Law School, where he served as president of the Harvard Law Review.
2
Xi Jinping
June 15, 1953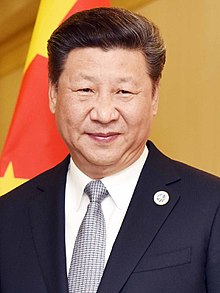 Xi Jinping, General Secretary of the Communist Party of China (CPC), President of the People's Republic of China (PRC), and Chairman of the Central Military Commission (CMC).Often described as China's "paramount leader" since 2012, he officially received the title of "core leader" from the CPC in 2016. As general secretary, Xi holds an ex-officio seat on the Politburo Standing Committee of the Communist Party of China, China's top decision-making body.
3
John Glover Roberts Jr.
January 27, 1955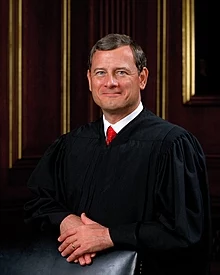 Chief Justice of the United States and an American lawyer.
4
Angela Merkel
January 1, 1956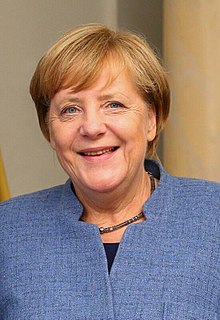 Chancellor of Germany since 2005. She served as the leader of the centre-right Christian Democratic Union (CDU) from 2000 to 2018. Merkel has been widely described as the de facto leader of the European Union, the most powerful woman in the world, and by many commentators as the leader of the Free World.
5
Kristalina Georgieva
13 August 1953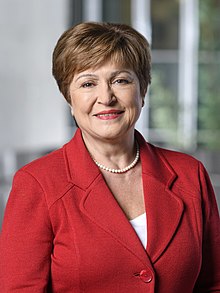 Managing Director (MD) and Chairwoman of the International Monetary Fund (IMF). Lagarde has held the position since 1 October 2019.
6
Bill Gates
October 28, 1955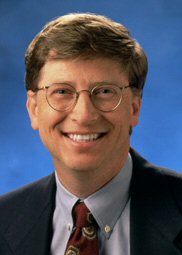 An American business magnate, philanthropist, and co-founder of Microsoft.
7
Elon Musk
June 28, 1971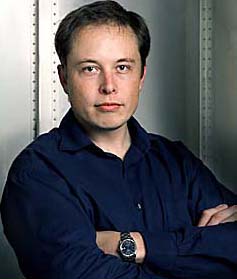 Entrepreneur and inventor best known for founding SpaceX, and co-founding Tesla Motors and PayPal
8
Amy Klobuchar
May 25, 1960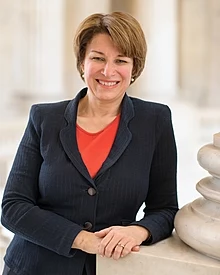 An American lawyer and politician serving as the senior United States Senator from Minnesota. A member of the Minnesota DFL, Minnesota's affiliate of the Democratic Party, she previously served as the Hennepin County Attorney. In February 2019, she announced her candidacy for the Democratic nomination for President of the United States in the 2020 election.
9
Aliko Dangote
10 April 1957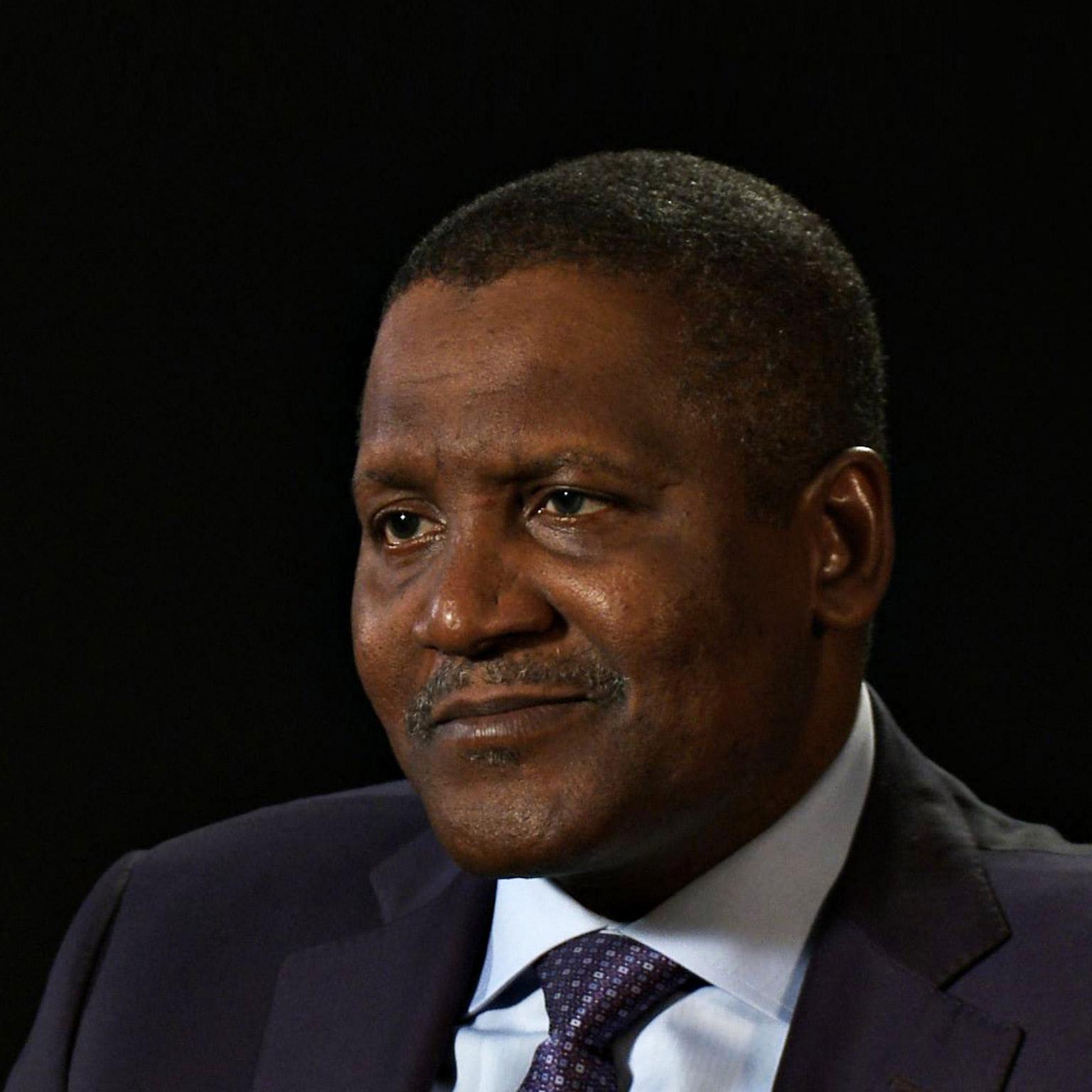 Nigerian businessman who owns the Dangote Group, which has interests in commodities. The company operates in Nigeria and other African countries, including Benin, Ethiopia, Senegal, Cameroon, Ghana, South Africa, Togo, Tanzania, and Zambia.
10
Laurene Powell Jobs
November 6, 1963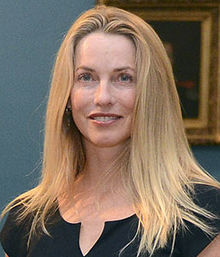 An American businesswoman, executive and the founder of Emerson Collective, a social impact organization that, among other investing and philanthropic activities, advocates for policies concerning education and immigration reform, social justice and environmental conservation. She is also co-founder and president of the board of College Track, which prepares disadvantaged high school students for college.
11
J. K. Rowling
July 31, 1965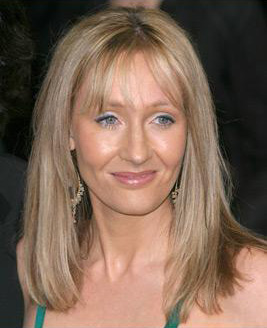 A British author, film producer, television producer, screenwriter, and philanthropist. She is best known for writing the Harry Potter fantasy series, which has won multiple awards and sold more than 500 million copies, becoming the best-selling book series in history. The books are the basis of a popular film series, over which Rowling had overall approval on the scripts and was a producer on the final films. She also writes crime fiction under the name Robert Galbraith.
12
Sir Richard Branson
July 18, 1950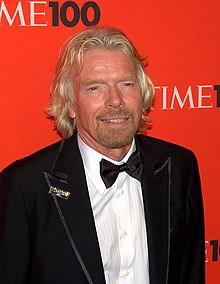 Sir Richard Charles Nicholas Branson is a British business magnate, investor, author and philanthropist. He founded the Virgin Group in the 1970s, which controls more than 400 companies in various fields. Branson expressed his desire to become an entrepreneur at a young age. His first business venture, at the age of 16, was a magazine called Student. In 1970, he set up a mail-order record business. He opened a chain of record stores, Virgin Records, later known as Virgin Megastores in 1972. Branson's Virgin brand grew rapidly during the 1980s, as he started Virgin Atlantic airline and expanded the Virgin Records music label. In 2004, he founded spaceflight corporation Virgin Galactic, based at Mojave Air and Space Port, noted for the SpaceShipTwo suborbital spaceplane designed for space tourism.
13
Robert F. Smith
December 1, 1962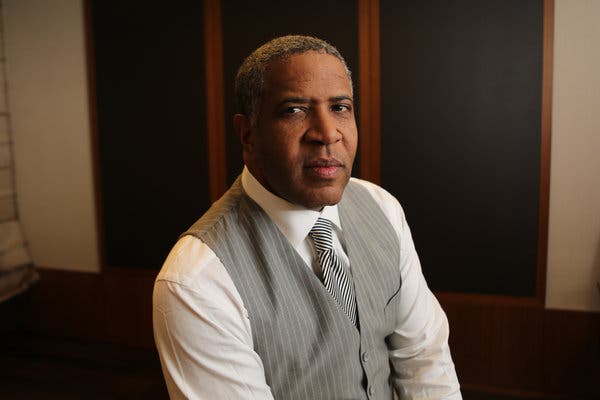 An American billionaire businessman, philanthropist, chemical engineer, and investment banker. He is the founder, chairman, and CEO of private equity firm Vista Equity Partners. In 2018, Smith was ranked by Forbes as the 163rd richest person in America. He was No. 480 on Forbes 2018 list of the world's billionaires, with a net worth of US$4.4 billion. Smith was also included in Vanity Fair's New Establishment List. In 2017, Smith was named by Forbes as one of the 100 greatest living business minds.In a 2018 cover story, Forbes declared Smith the wealthiest African-American.
14
Jimmy Wales
August 7, 1966 -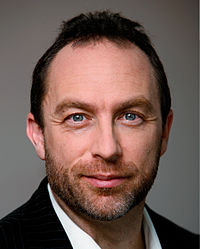 Entrepreneur best known as a co-founder and promoter of the online non-profit encyclopedia Wikipedia
15
Gerd Leonhard
May 23, 1947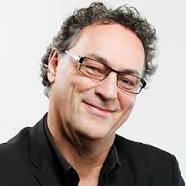 A European futurist, speaker and author who specializes in the debate between humanity and technology.
16
Michael Porter
May 23, 1947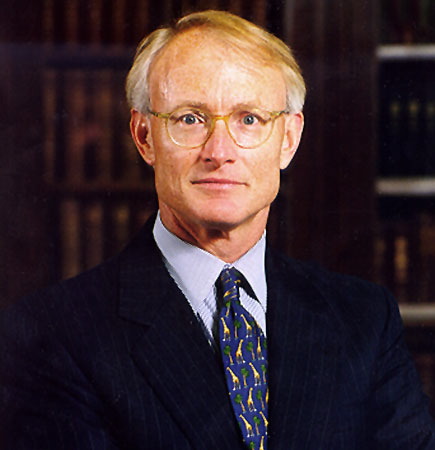 Professor at Harvard Business School. He is a leading authority on company strategy and the competitiveness of nations and regions.
17
W. Chan Kim
1951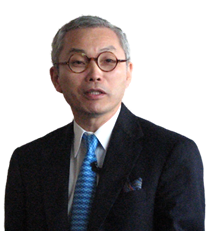 A South Korean business theorist, he is a Professor of Strategy and Management at INSEAD, and co-director of the INSEAD Blue Ocean Strategy Institute in Fontainebleau, France. He is known as co-author of the 2005 book Blue Ocean Strategy.
18
Renee Mauborgne

Renee Mauborgne is The INSEAD Distinguished Fellow and a professor of strategy at INSEAD, one of the world's top business schools. She is also Co-Director of the INSEAD Blue Ocean Strategy Institute.
19
Clayton Christensen
April 6, 1952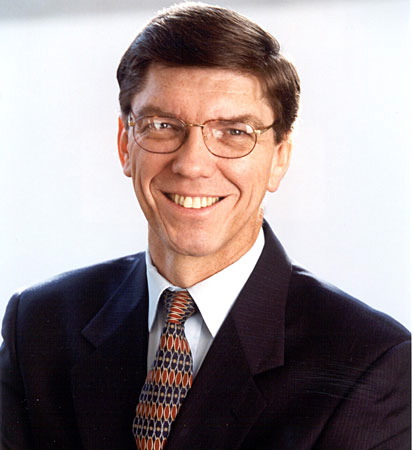 A cutting-edge Professor at Harvard Business School, Christensen is best known for researching innovation in commercial enterprises. His first book, The Innovator's Dilemma, in which he offers his take on "disruptive innovations," or products, systems, and services that create entirely new markets
20
Jeff W.M. Bulte, M.S., Ph.D.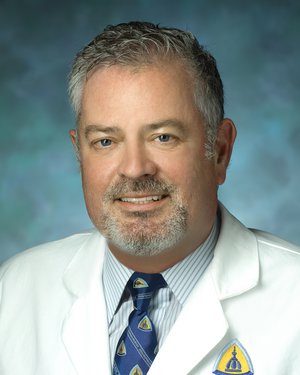 Dr. Jeff W. M. Bulte is a Professor in the Johns Hopkins Departments of Radiology, Oncology, Biomedical Engineering, and Chemical & Biomolecular Engineering. He serves as the Director of Cellular Imaging at the Johns Hopkins Institute for Cell Engineering. He specializes in molecular and cellular imaging.
Dr. Bulte has pioneered methods to label cells magnetically, making them visible by magnetic resonance imaging (MRI). His team is developing MRI cell tracking techniques, reporter genes and immunoprotective semi-permeable microcapsules detectable by MRI, computed tomography, ultrasound, and bioluminescent imaging.